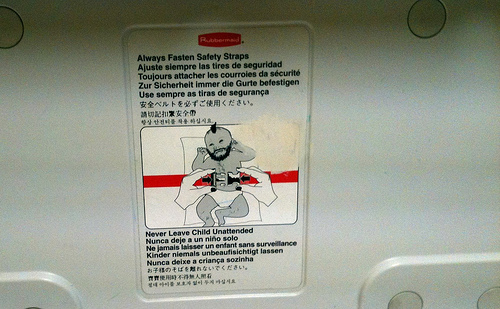 Download the episode directly right here, subscribe to the feed in iTunes or other podcatcher to have episodes downloaded automatically, or just click play below to listen to it right here:
Show notes:
Why's VMWare would want to buy Zimbra – looks like it's official now. See also The VAR Guy on the topic.
This makes us remember the damn the good deal BMC got on Remedy for $350M in 2002.
We talk at length about VMWare trying to become an Elder Company (like Microsoft, IBM, etc.)
John going to OpsCode – VP Services & Training
We talk about the excitement in "model-driven automation" at the moment.
BMC buys Phurnace – Coté's Quick Analysis.
Microsoft buys Opalis – service management automation. Some scenario outlines over on the Microsoft virtualization blog.
Puppet dashboards – overview of node runs, some drill down on nodes, reporting.
More OpsCamp talk, and DevOpsDay US during Velocity.
John talks with SOASTA. OLAP monitoring data access, did some e-Filing testing for TurboTax. This reminds Coté of Sonoa.
Amazon: Windows Server 2008.
Amazon spot pricing: Cloud Exchange, tracks the avg. pricing.
Amazon media streaming and spot auctioning stuff. Gartner's Cameron Haight on how this might apply to IT departments.
We talk about the rumored Apple Tablet.
John's getting a Mac for the first time – this reminds Coté of his "getting used to the Mac" post.
Spiceworks raises $16M in Round C. See MSPmentor's rundown with plenty of numbers, like 850,000 "users," and "penetrated more than 25 percent of all businesses that have more than 100 employees."
John buys Rock Band for his kids.
And the items we didn't manage to get to: