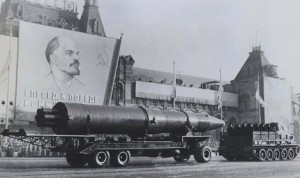 I recently did a couple of podcasts with Phil Wainewright to talk about the evolution of CRM from its original command and control origins to the Social CRM that companies like Helpstream are delivering today.
I have to say it was a lot of fun working with Phil on the podcast.  I've also got another one coming with Brent Leary.
To hear (or read) the 2 'casts with Phil, try these links:
–  From Soviet-Era CRM to the Social Fabric of the Web
–  Bringing the Service Ethos to Sales and Marketing
Enjoy!