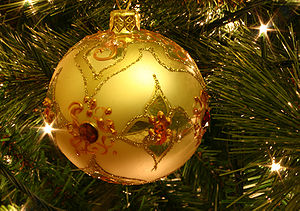 That was fast! Proving my predictions to be ever so inaccurate when I said that it could be months before this closed, the IBM acquisition of Lombardi has closed less than six weeks after it was announced. Good news for IBM, Lombardi, and Lombardi customers.
Not surprisingly, IBM has toned down the "departmental" rhetoric that they initially used when talking about how Lombardi fits into their portfolio; there's now only a mention of departmental managers rather than branding the software suite as being targeted only at departmental applications:
Lombardi adds a new dimension to IBM's enterprise-wide BPM capabilities by giving organizations the ability to quickly adjust their business processes to support sudden and changing needs, especially those that rely heavily on collaboration to complete a task or project. Lombardi strengthens IBM's capabilities in automating these processes, while empowering managers at the department level to change already running processes on the fly, eliminating the need for complicated and time-consuming technical intervention.
Of course, this now makes BP3's upcoming bpmCamp an IBM user group conference.