(aka When SaaS Hits the Channel)
If you are an Application Software Partner or Application Partner Reseller, your world is changing.
The days when you could walk into a prospect and help them automate a previously manual process are effectively done. You also can't find many prospects left that have the capital budget or appetite to take on another on-premise solution. If you're an old school partner, you're probably finding it hard to find prospects let alone prospects who would actually become customers.
Why?
There are several reasons. First, the simple automation jobs are gone. They've been done to death. Second, any subsequent re-automation effort you might want to pitch will only deliver incremental benefits that are small. These small benefits are unfortunately dwarfed by your still high implementation costs. If your product still requires a lot of hardware, a lot of implementation services, a lot of training, etc. like the Version One technologies did, the prospect is not and cannot be interested. They can't afford to blow a lot of money on something that delivers so little value. They'd rather use that capital to buy inventory, open a new plant, forestall layoffs, hire a key person, etc. At least those capital uses could deliver value.
Face it – if you're an old school partner that's essentially trying to sell the same, or modestly refreshed, solution of 10 years ago, you're no longer market relevant. You're passé. You're also finished.
The prospect today wants the following:
– a much, much better value proposition
– solutions that take far less time to implement
– solutions that cost about 1/3rd to implement
– solutions that are tailor-made for their industry
– solutions that are implemented by experts not green-beans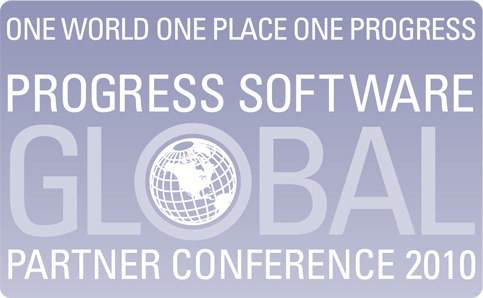 This week, I've had the pleasure of attending some of the Progress Software Partner Conference 2010 sessions (Full disclosure: Progress invited me to speak in a couple of breakout sessions. Progress agreed to cover my travel costs for this event). I found a panel with three Progress partners to be particularly illuminating.
Each partner described the transitions they've been making over the last few years. One partner described how their two key verticals were undergoing massive, negative economic turmoil. This partner knew his prospects couldn't afford a traditional on-premise solution at this time and maybe not for years to come. Instead, this partner re-tooled their applications to be SaaS-based and watched their sales actually grow 300%. Whether this sales jump was on a small or large base is immaterial. What is impressive is that this firm actually had sales increases in two of the most distressed verticals in this country…