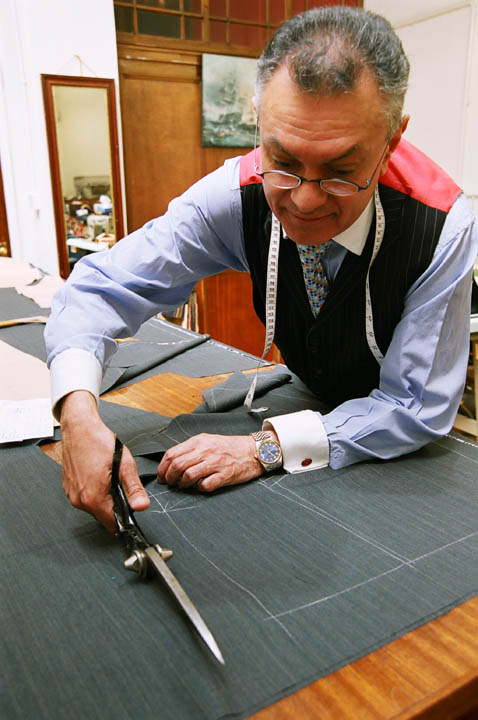 I wrote about The Personal Enterprise earlier. It is a term that has been around for a while, but which is coming in to its own with Social Business Design as a foundation that helps answer a lot of the questions that the original concept left open.
These trends in personalization and consumerization of enterprise functions have been at the centre of our thinking from day one. Pete was quick to point out that this isn't just a trend in IT, but across entire organizations.
That said, I have been doing a lot of thinking on this impact that personalization of the enterprise has on IT, and there are a few concepts that I think will gain a lot of traction in the coming year. When I first wrote about Twitter in the enterprise, I knew we were still far away from mass adoption, and we still aren't there, but there is one trend that I feel equally as certain about, 2 years later.
The Enterprise App Store
You probably have as much app-store fatigue as I do. They are everywhere in the consumer world. Iphone applications, Android, Google, Blackberry App world and more.
Users are making a habit to use task-specific applications and they are becoming more accustomed to only needing to look in one place to find them. These consumer app stores have also served to provide new distribution channels for independent developers who are willing to share a piece of their profit with the app store provider.
From Enterprise Provisioning to User Provisioning
Enterprise App Stores do exist, and they have been around for even longer than consumer app stores. Force.com, Intuit Marketplace and others like Get App are providing cloud-based application provisioning to enterprise customers with unified provisioning, user and policy management. This model only addresses a small part of the emerging need for users to select their own preferred applications however.
Future application provisioning will need to focus less on broad enterprise deployments which try to solve many problems at once, and will instead need to focus on deploying platforms which enable more targeted applications to be supplied.
These applications could take the form of:
Enterprise enabled iPhone, Android or Blackberry applications
Adobe AIR desktop applications
Web apps
among others.
There are a lot security and infrastructure related concerns that come to mind with a Personal Enterprise model of application delivery, but trends such as consumerization and new employee expectations will force enterprise IT providers to respond.
What other trends do you see as a result of the emerging Personal Enterprise? How realistic are these concepts in the short term? Will employees continue to circumvent existing platforms to enable collaboration on their own?