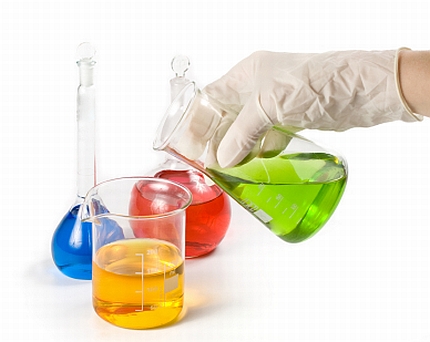 My previous post discussed the IT Devil's Triangle, which offers a general principle explaining dynamics that contribute to failed IT projects. In a comment to that post, Vinnie Mirchandani correctly suggests the framework could be improved by quantifying levels of responsibility among IT Devil's Triangle participants.
The IT Devil's Triangle states that most IT implementation projects include three primary participant groups: enterprise customer, system integrator, and technology vendor. Since each of these groups has its own definition of success, conflicts of interest based on economic pressures can drive software vendors and system integrators to act in ways that do not serve customer interests. It also offers insight into the ways some enterprise software customers damage their own projects.
In his comment, Vinnie calls for distributing specific responsibility for failure among Devil's Triangle participants:
In insurance they apportion loss and blame across multiple parties. Can't you do that after years of studying the subject.
A model that quantitatively links IT Devil's Triangle participant contribution to project success and failure would be helpful to the industry. In general, most studies today describe project management practices that lead to failure, but I am not aware of a predictive model that quantifies the role of IT Devil's Triangle participants.
Linking buyer, vendor, and consultant responsibility to project outcomes could be expressed in this form:
| | |
| --- | --- |
| Project result: | 75 percent positive |
| | |
| Relative Contribution: | |
| Enterprise buyer | 33 percent |
| Technology vendor | 33 percent |
| System integrator | 33 percent |
If you are a researcher and want to take on this important challenge, let me know.
Please share your thoughts on quantifying the IT Devil's Triangle.
[Image from iStockPhoto.]