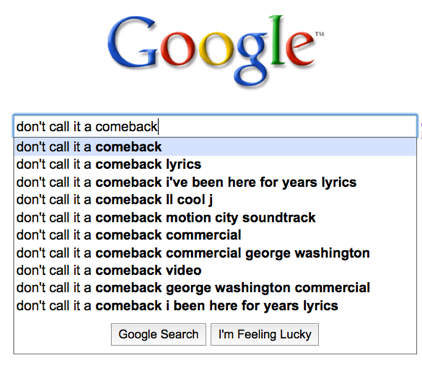 Over the past few years, roughly, the discussion of software development has been stuck on the back-bench in favor of the swirl of virtualization, cloud computing, and then iStuff. As I pointed out in my presentation on Agile development and cloud computing to the Agile Austin meeting last week, cloud computing is largely an operations story. Public and private cloud technologies and practices have tended to focus themselves on optimizing data centers, not so much software development. And with virtualization, the story is all about operations, long ago having left the "virtual labs management" angle in the comfortable dust of past year's portfolio positioning.
(There's a notable exception here by a cluster of startups who're focusing on the tools needed to do cloud application delivery, folks like Reductive Labs, dto solutions, OpsCode, and others.)
Just recently, I've noticed more attention to how application delivery is effected by cloud computing. Much of it is simply getting back to the job of delivering SaaS instead of only on-premise offerings. This cheers me up to no end as I think much of the cloud (and mobile) focus has distracted from moving the business software vendors to SaaS-models, an evolution that should widely benefit the customers and users of that software.
Questions to start asking…