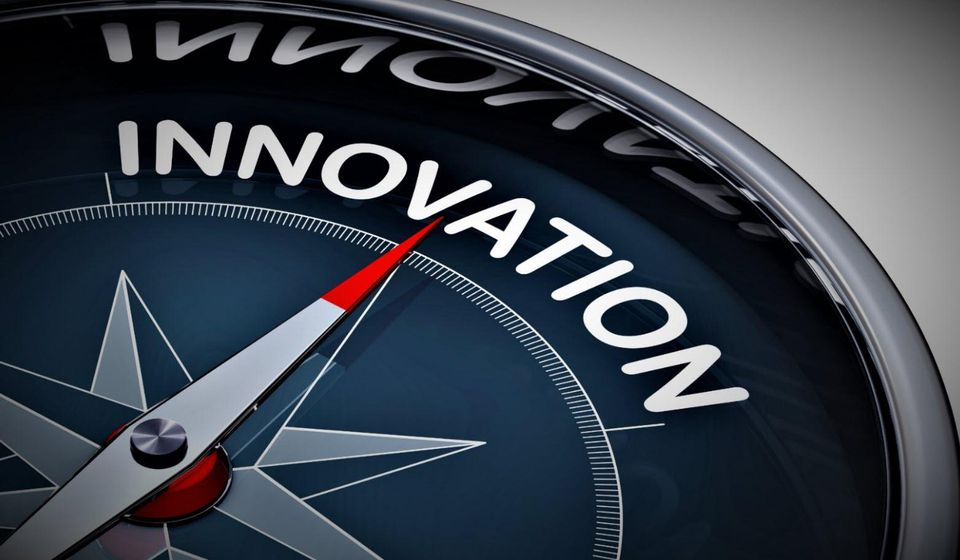 Bottom line: The 2018 Magic Quadrant for Configure, Price, and Quote (CPQ) Application Suites doesn't reflect the need for a more enterprise-wide integration across ERP, PLM and CRM systems and the need for vendors to intensify their efforts to innovate.
Magic quadrants and market analysis grids are designed to guide enterprise buyers to the best possible technologies for their needs. The recently published Gartner Magic Quadrant for Configure, Price, and Quote (CPQ) Application Suites, 2018 (client access reqd.) doesn't address the most challenging problem enterprises face making CPQ strategies work, which is enterprise-wide systems integration. Members of the CPQ vendor landscape are growing complacent and need to intensify innovation efforts too. There are CPQ vendors still offering applications that haven't fundamentally changed since 2000. Salesforce's acquisition of MuleSoft for $6.5B amplifies how critical enterprise integration is to CRM and CPQ strategies, yet the importance and challenges of this area aren't even mentioned. CRM integration is all that's covered. Enterprises have far more challenging integration scenarios to deal with regarding ERP, PLM, CAD and legacy pricing systems.
Acquiring MuleSoft was a brilliant move by Salesforce. They now can provide their customers with an API-based integration platform that can be fine-tuned to specific selling, marketing, service and customer experience objectives. No longer having to contend with complex and in some cases incompatible EAI integration layers, Salesforce just created a customer-driven integration roadmap. That's why integration beyond CRM is so essential.
Agility, Speed & Scale Require Greater Integration Than Just CRM
Agile CPQ strategies happen when diverse systems are integrated with one another all orchestrated around the goal of delivering high-quality products on time.  An agile CPQ strategy makes it possible to deploy new products and product updates to all sales channels more quickly, giving them a competitive advantage. Scaling CPQ strategies while increasing product quality is what enterprises are striving for, and it's not mentioned once in this magic quadrant.
There also needs to be a greater focus on how product configuration can alleviate the CPQ challenges all companies face. This magic quadrant missed the opportunity to be prescriptive on how to solve the proliferation of product lines all companies face today by scaling their CPQ, product configuration, pricing, PLM and ERP systems so they can keep up. Each of these systems operates at its cadence and excellent CPQ systems built on solid product configuration models can flex to keep all systems in unison. It would have been invaluable to have known if any of the 11 vendors were able to accomplish this level orchestration beyond just CRM. The Magic Quadrant for CPQ could have been a wake-up call to a market that needs to innovate more too. Unfortunately, it doesn't challenge vendors to improve. It's a snapshot of a market in need of innovation instead of a vision of what it could become.
Here are the key areas that are missing from Gartner's 2018 Magic Quadrant for CPQ Suites:
Doesn't reflect how product configuration and CPQ are integral parts of many different business processes, from product design through order fulfillment and even into service. For a CPQ strategy to excel it needs to obtain data and information from a wide variety of business processes often in real-time to meet or exceed customers' quality and delivery expectations. As CPQ systems rely on many other business processes including product design, manufacturing, quoting, pricing, selling and order fulfillment, designing a CPQ system along the configuration thread is essential for scale and speed.
CPQ strategies scale when CRM, CAD, ERP and PLM systems are synchronized with each other to improve new product introductions and improve time-to-market. World-class CPQ and product configuration strategies are designed to capitalize on the different cadences CRM, CAD, ERP, PLM and many other systems generate and use data. When product configuration strategies become the orchestration point, the scale is attainable faster, time-to-market improves, and time-to-customer deliveries accelerate. The Magic Quadrant doesn't mention or comment on the 11 vendors' ability to do any of these things, which is surprising as product launches, product introductions or time-to-market is where the 11 vendors are delivering value to their customers. A typical manufacturer will generate 60% or more of their revenue from new products in a given year. Time-to-market, product introductions, and product launches aren't mentioned.
The future of enterprise integration is API platforms that control revenue processes and workflows and enable entirely new business models. The 11 vendors mentioned and the many more in the CPQ market need to be challenged more on the topic of API integration. Many do not have a stable base of APIs today, which makes their applications problematic to integrate with. For anyone evaluating a CPQ application today, ask vendors to explain their API strategy and how they plan to coexist with MuleSoft. Many will not know.
Application response times are called out as a weakness for several vendors, yet there is no mention of AngularJS, React, Vue and other technologies leaders are using to increase app speed. Another opportunity to call out vendors for more intensity around innovation is on app performance. The reality is that CPQ market leaders are investing heavily in AngularJS, React, Vue and comparable frameworks and languages to increase application performance. App response times are the combination of front-end technologies and how and where the configuration and pricing rules are processed, the configuration engine and pricing engine architectures and whether rules are pre-compiled or not. It's important for any organization looking for a CPQ application to delve into these issues, so the app's performance once installed matches requirements. When evaluating any CPQ application, be sure to ask what it's code base is written in and ask to see performance benchmarks. All vendors have them.
Managing product configurations over product lifecycles are essential for driving new revenue growth. Challenging product configuration vendors to improve how they manage product models is needed. These models are the nucleus that enables product lines to flex, extend and be selectively duplicated into next-generation products. With so much of a CPQ systems' ability to scale dependent on these models, the topic deserves more attention in the magic quadrant.