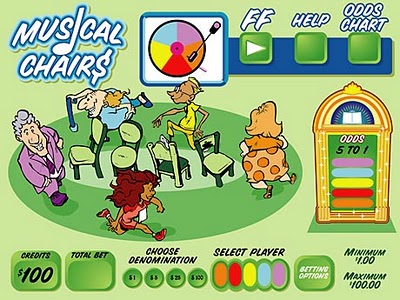 Even more changes under way at SAP. First, SAP announced a major shake-up in mid-January. Next, this past Sunday, SAP's CEO abruptly left the company and was replaced by co-CEO's.
Today, the other shoe dropped. Several pieces of news were announced, but the big one is that John Schwarz left SAP, effective immediately. Schwarz was the CEO of Business Objects prior to its acquisition by SAP. He was considered by insiders and outsiders as an excellent candidate for CEO of SAP after spending enough time at the company. His departure further weakens an already-thin management team.
The other announced news is that Gerhard Oswald is becoming SAP's COO, and that Peter Lorenz is joining SAP's team of corporate officers. Oswald was rumored to be leaving this year, as his responsibilities were transitioning to Bernd-Michael Rumpf. However, Ernie Gunst had to leave SAP due to health reasons, opening up the COO position. While the COO role is a relatively new position at SAP, perhaps the company thought it best to keep some stability by retaining Oswald. Not clear yet is whether Oswald will retain responsibility for services and support.

Will there be even more changes coming at SAP? Most likely. The Business Objects leaders supported by John Schwarz will not have air cover anymore, putting their status and longevity in doubt. With Snabe moving up a level, and with Schwartz leaving, there are also many questions about how the product side of the house will be organized. As of the January announcement, Schwarz was set to run product management, with Snabe running development. That transition has not yet occurred, but all the changes were planned and internally known. Much of that planning will have to be re-done now.
The abruptness of these changes leads to doubt about whether they were thoughtfully planned out. Some of the changes make a great deal of sense (making Vishal Sikka a member of the executive board, making Peter Lorenz a corporate officer and bringing together all the small and medium enterprise efforts under his purview), but many of these changes do not appear to have had the luxury of thorough planning. SAP needs to improve the strength of its management team, and the latest changes imply that SAP needs to work hard to make it possible for "outsiders" to succeed at SAP over the long term.
See Also:
Poll: Do You Think SAP Will Be Acquired? – https://enterpriseirregulars.com/12513/poll-do-you-think-sap-will-be-acquired/