A Project is a temporary activity or sequence of activities with a specific goal initiated by an issue, an idea or a request, often with multiple participants. It is usually unstructured, at least somewhat unpredictable and hence Barely Repeatable.
There are engineering projects, research projects, travel to Mars projects, garden projects and clean-out-the-garage projects.
A Project often begins with some research, a discussion and a decision before a dash of planning and moving into the activity phase where a possible solution is tested, built or implemented. Quite following the form of an OODA loop.
What part of that longish process you would term a Project is up to you, no rules there. But why not call of it a Project? The whole process is after all temporary with a specific goal.
With this somewhat expanded view of what a Project is, it can be argued that a Project is another term for the generic Barely Repeatable Process (BRP). And I have argued before that BRPs are responsible for 60% or more of the world's value creation.
So one would assume that Projects, this type of process, is well covered by Enterprise Software. But alas, what ubiquitous Enterprise Software manages all this value creation?
Spreadsheets. Nothing but spreadsheets.
Who said the Enterprise Software market is mature? Heck, it's not even potty trained yet.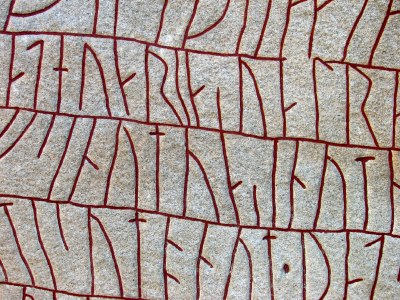 Almost a modern Project Management tool.
And here, a tad more modern-than-pushing-spreadsheets approach.