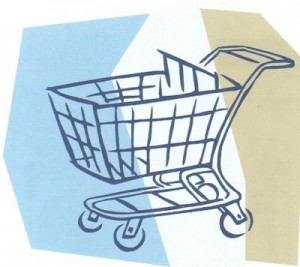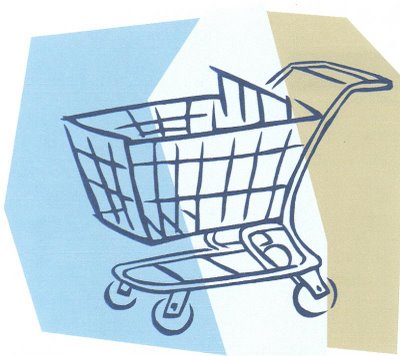 Today, we'll continue our analysis of whether Coupa's claims against Ariba hold up under scrutiny, taking an objective look at marketing versus reality. Let's begin with the core buying process. When it comes to requisitioning, Coupa claims an "Amazon-like shopping cart requisitioning supports catalogs, punchout sites, free-form requests, and specialized web forms." It also suggests it has the "completely unique iRequest and iBuy innovations that allows users to requisition virtually any item from virtually any website, with review and approval control." Coupa also claims that AMR Research backs up its comparisons here. In contrast, "Ariba end users can order from catalogs and punchout sites. Ask about free form ordering and one-click buying functionality. [Ariba has] No functionality to match Coupa iRequest and iBuy."
In reality, I'd argue that Coupa has indeed taken things a bit further than Ariba when it comes to flexibility in requisitioning; however, in larger organizations, iRequest and iBuy defeat the purpose of rationalizing spend with specific suppliers to hit volume-discount thresholds. Going to non-contracted supplier sites through iRequest and iBuy may not constitute a maverick purchase in the purest sense, but it's certainly close to one, given the lack of a contract, price sheet, and potential discount/rebate schedule.
Moreover, with Ariba, SAP, or Oracle, it's possible to use Vinimaya to carry out a similar function. (Word to Coupa: check out what Vinimaya has done here, including its patent-pending virtual catalog/supplier network. You'll be surprised.) In fact, Vinimaya goes substantially beyond iRequest and iBuy, so if you like this capability and you're a larger organization considering a solution other than Coupa, do check it out (also check out what jCatalog has done outside of pure catalog capabilities here). So what's the verdict on this claim? I'll give the nod to Coupa with the caveat that it's not the only one thinking along this line. Ariba could expand its vision here.
For approval management, Coupa claims that "business users can reconfigure approval workflows in moments, plus full review and approval capabilities via email and mobile devices (no login required) … [and that it's the] only vendor with dedicated iPhone application for reviewing and approving requisitions." In contrast, Coupa claims, with Ariba, IT must intervene in the case of "approval-flow modifications … and [it is] unknown if managers can review and approve requisitions without logging into the system." I reached out to Ariba on this subject to get the party line, and to confirm some of my own research. Ariba says that today, it's possible for "customer administrators" who are non-IT resources to "easily add/modify/delete fields, workflow, and users as well as quickly manage catalogs with automated review tools."