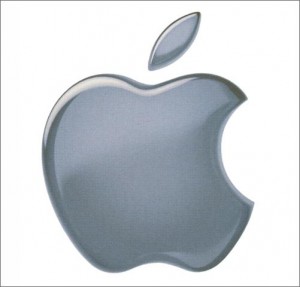 Jeffrey Word of SAP and I were discussing the other day pricing for ebooks on the iPad and Kindle. He is an author of many books and has been extremely valuable a coach as I go through my own publishing experience.
And it occurred to me while we give Apple credit – or criticism – for its products and technologies, the enduring impact the company will eventually be recognized for is the business models it has influenced in so many verticals.
It started with music and iTunes. The music industry still bitches and moans but the 99c pricing massively increased volume especially in the Long Tail of music – let's face it, there are plenty of one hit wonders you would not have bought the entire record for.
Now it is trying to do with TV shows on the iPad. And the networks, like music, don't like it.
Ditto with apps for the iPhone, Low threshold price points have led to over 100,000 apps in such a short time. Unlike music or networks, though, the entrepreneurs here are thrilled with Apple.
But Apple has been anything but predictable, especially in challenging the incumbent players…