Like everyone else, sure part of me is lusting for an iPad.  As Fake Steve Jobs hilariously says, it's probably that emptiness in my soul.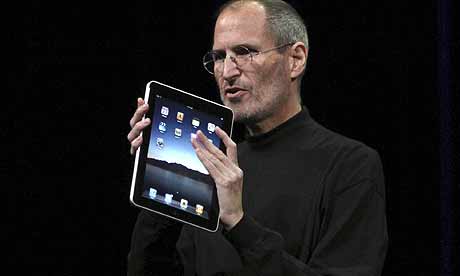 But for now at least I'm holding off.
Why?
So for now, I'm trying to fill that hole in my soul in other ways (including my Nexus One which should continue to satiate my gadget lust for a while longer at least).  I do look forward to hearing more about about how you all like your iPads.  In the meantime, please try not to sneer at me when I take my Kindle out during my next flight.
See you at v2.