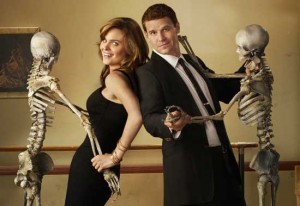 I got my iPad Saturday.  Of course, I  TOTALLY LOVE this thing.  As Agent Seely Booth (played by David Boreanz) said in an episode of Bones about a truffle based mac and cheese, "I want to spend time alone with it."  But then, I'm a geek without portfolio anyway – love technology "stuff" without being able to build anything.  But I truly get the iPad.
I'm sitting here trying to figure out a business justification for the use of the iPad by me and interestingly enough there is more than one.  I can do blog posting from it, I can do some VERY cool whiteboarding (not waterboarding, whiteboarding!) using Keynote, a la John Madden's plays on the screen. I can also read all the documents whether they are web pages (Instapaper), PDFs (Good Reader) or presentations (Keynote or several others), plus the Kindle for the iPad app is outstanding too.  All in all lots of business value.
Truthfully, though, my real use of this thing is as a 10″ (9.7″ to be exact) wireless TV so I can watch the Yankees when I'm on the road.
But I'm not going to go into a gushy review of it. You can find plenty of those out there.  Instead, I'm going to propose something to you.
Is there a CRM for the iPad that doesn't just make mobile CRM on the iPhone bigger, but incorporates some of the unique capabilities of the iPad?   I know that a few vendors are already working on this and as I can, I will show pix and talk about it,  but what I'm interested in is your ideas on the subject and how it would work.  Here's the plan: