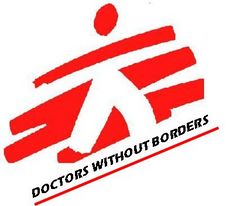 (Update: scroll down for live video feed)
In a little over 24 hours I will be kicking off the second annual 24 Hour Marathon for the Doctor's Without Borders!
It's a very exciting time for me personally because again this is a way for me to do what I am normally doing anyway and that's being online but now to help a very worthy cause! This year I've got a fantastic lineup of great guests and content and of course as always you can follow along in your social media worlds via the hashtag "fmr24"
So who do we have for guests so far lined up?
Times are US East Coast
Friday, April 9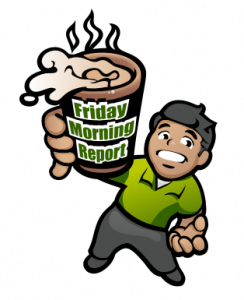 Saturday, April 10
As you can see I have a couple of slots still open if anyone wants to jump in. I also have a couple of video pieces that I will be sharing during the 24 hours as well so be sure to tune in!
Look forward to seeing everyone there!
Live Show – Alternative in case of firewall problems can be found here. Also if you just want to follow the chat from the show you can catch that here.