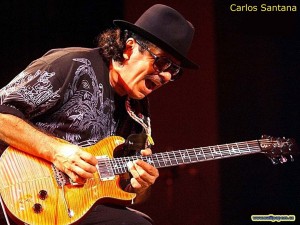 I've been a bit quiet lately in regards to the day job, many know I have switched roles inside of SAP but I've not really gone into great detail about what it is that I am doing these days. So I thought I would take a moment to kick things off with what I will be doing in a couple of weeks.
SAP is throwing their annual SAPPHIRE event in May, this year a lot of things have changed and I was asked to jump in and help out in Frankfurt dealing with the SAP Blogger program and the SAP Mentors who will be attending. Not the first time I've helped out so I've already a good ahead of what lies ahead of me and I have to say "excited" is probably the best word I can use for this.
In a press release today, SAP announced several things taking place around the event.
Entrepreneur Sir Richard Branson to Address SAP Customer Conference Attendees Live from Frankfurt, Former U.S. Secretary of State Gen. Colin L. Powell, USA (Ret.) Speaks to Americas' SAP Users' Group in Orlando

SAP, Customers and Partners Unveil and Explore the Software, Middleware, Mobile and Cloud-Based Solutions Powering the Best-Run Businesses of Today and Tomorrow;

DURAN DURAN Takes Center Stage in Frankfurt; Santana Headlines Orlando Celebration Night;
Just to name a few…
For me this will be the first event where I am attending as a member of the Technology Strategy team dealing with Open Source and Innovation topics and will be the first time I am among so many of my fellow Mentors to discuss some of the new things I am working and of course their thoughts around them in regards to SAP and what they are seeing in their own organizations.
Also quite excited to see how the event goes off with simulcasts in two locations and keynotes bouncing back and forth with people in physically different locations – this is certainly one you don't want to miss out on so register if you haven't already!