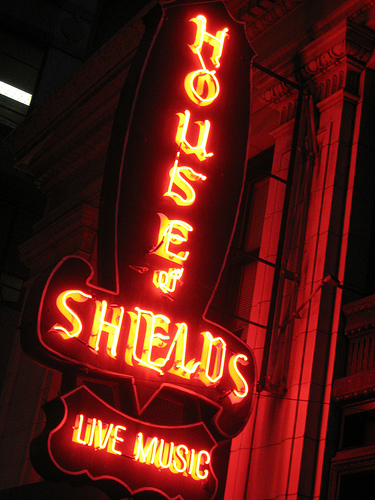 Just in case you didn't get the memo, and following yesterday's post about the new business realities for industry analysts, I thought it was worth talking to a convergence RedMonk has long championed, and how it affects my sector.
For many years things were simple. JavaOne was the most important conference of the year. Sun paid our travel and expenses. We got free passes. We could hang out with the smartest developers on the planet, all brought together around a (somewhat) common set of platforms. Google folks came along, as did the entreprisey world. Deals were done over beer at the Thirsty Bear. If not deals then Big Ideas.
I am proud that RedMonk pioneered the dynamic language discussion at JavaOne back in 2007, helping folks like Charles Nutter and Tim Bray make their case.
With the acquisition of Sun by Oracle it feels like the baton has been passed on, as dynamic languages become production environments- often hosted by Google. Who owns Java? To me now it looks like Oracle, Google and VMware can all stake a claim for leadership. IBM decided to sit out the game.
So next week is Google I/O. I can't make it but Stephen will be there. There is no way Google would pay us, or any other industry analyst,  to come to the event, or even, I suspect, comp us a ticket. This is very very different for the hitherto privileged industry analyst community. We're just another influencer as far as Google is concerned. Same for Twitter's Chirp conference, or Facebook's F8.
At first glance you might ask why industry analysts interested in enterprise technology should want to go the Web 2.0 developer conference. But enterprise Web convergence is real and its now…