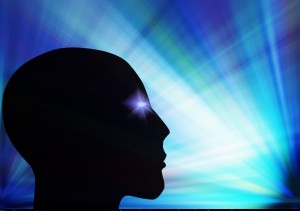 Technology changes such as cloud computing and social networking are usually looked at in isolation, but their impact on the nature of business is part of a bigger picture that encompasses a raft of Web-enabled technology factors. The big picture is that the Internet, aided by software automation, allows businesses to move faster and has raised the bar on how they're expected to perform. The practical results are seen in hundreds of small changes to how businesses operate today. For example:
Product specifications are more complex and get refreshed with new versions more frequently
Automated appointments, web meetings and mobile communications put pressure on salespeople to see more prospects in the day and close deals faster
Sales incentive plans are more sophisticated and change more rapidly because they're easier to calculate and roll out
Self-service access to web-based information and choice frees up administrators and agents to focus on more complex cases
Sofware-as-a-service has made all of these changes available to businesses of all sizes, not just those with huge IT infrastructure budgets.
With all these changes come yet more opportunity for innovative, insightful start-ups, because they create new challenges for businesses in the throes of adjusting to this faster, more automated competitive environment.
Mindflash.com, which launched last week into private beta, is one such start-up. New CEO Donna Wells was formerly chief marketing officer at Mint.com, the online personal finance service that grew to two million users in just over two years and was acquired by Intuit last year for $170 million. One lesson Wells learned during her stint at Mint.com was "how inexpensively one can run a company now," she told me in a phone interview last week. Marketing costs and many aspects of operations are far lower now than a few years ago, thanks mainly to the Internet. And yet, she said, "The one area I was still spending a ton of money was in communicating across the company and to partners." That is where Mindflash aims to make its mark…