As some of my friends are aware, this past weekend I ran the largest Memorial Day youth soccer tournament in the country.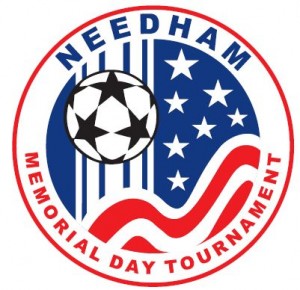 While the event basically ate the month of May (and good parts of April, March, and many earlier months) it was a once(?)-in-a-lifetime experience and incredibly rewarding.
Before I sound like I'm taking credit, I should first of all acknowledge that personally I did only a tiny portion of the work – this event never could have happened without the help of dozens of volunteers who put in countless hours, as well as our partners at Mass Premier Soccer, and last but certainly not least Mark Miskin, the Executive Director of Needham Soccer Club.  I may have been the 'Director', but Mark built this Tournament.  Thank you to all of them for making it such a success.
As all-consuming as the event was (584 teams playing 1020 games across 56 fields in 3.5 days), things went quite smoothly.  The good weather (with the exception of a few brief but powerful thunderstorms on Saturday evening) certainly helped, but it was also made much easier by technology.  So I figured I'd give a shout-out to some of the tools and technologies that helped us:
It should be noted that, other than Office, none of this required any downloads, installs, or anything else resembling 'software'.  The entire event was run almostt entirely online – and other than a few overloaded servers here and there, basically came off without a hitch.
For those of you who are interested, final results can be found here.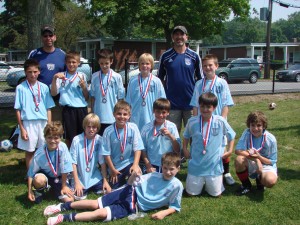 Congratulations – and thank you – to all of our participating teams, and their families and supporters.
Now, excuse me while I take a nap…