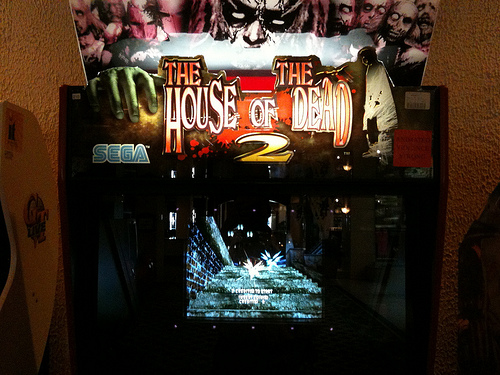 While we "don't do numbers" at RedMonk, I come across many interesting numbers each week. Here are some:
MacRumors live-blogging the Steve Jobs during WWDC:
Now three stores on the iPhone: iTunes, iBookstore, App Store. Over 150 million accounts with credit cards associated with them.
This Week in Conference Attendees
Microsoft TechEd: "6,000 IT pros and developers are registered to attend."
Apple WWDC: "Apple expects 1,000 of its own engineers, as well as 5,000 developers."
IBM Innovate/RSDC: "This year's attendance is expected to be around 4,000 people."
From Network World and Jaob Jackson at IDG.
…as users started checking their own data usage on AT&T's website, they began to find that not only did they almost never cross the 2GB threshold in a month, they might even be able to downgrade to the new 200MB monthly tier.

As you can see from the graphs below, most of us hover in the general 80MB to 300MB per month range on our phones alone, though those numbers tend to go up and down depending on certain factors (such as when and how often we travel)…