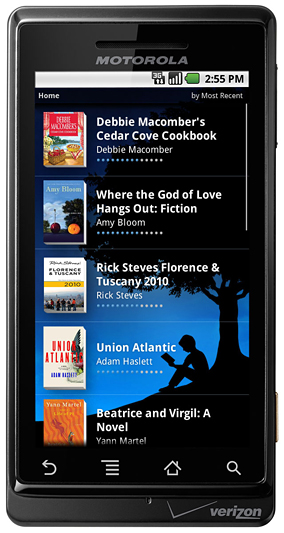 Yay!
I wrote a post a while ago – Reading is Writing: Illuminating The Digital Manuscript – that argued the role of annotation can be as important as primary content when it comes to reading, learning, and knowledge. Celebrate marginalia!
I believe this is the future of digital publishing. Learn from open source. The idea of content lock down just makes no sense. Paper books don't have DRM. You can share them, write on them, cut bits out for your scrapbook and so on. But imagine if you could do all that digitally…

Why shouldn't books be a little more like Wikipedia and a bit less like a copy-protected CD?