Happy 4th
As we ooh and aah at the fireworks this evening it's a good reminder that pyrotechnics these days are more about firing up a computer with sophisticated simulation and control technology from vendors like Infinity Vision.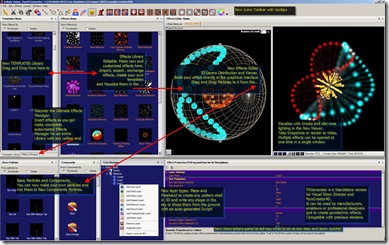 You may also enjoy this fireworks photo guide from Kodak and this slide presentation about the chemistry behind fireworks from Popular Mechanics
Finally check out this video by Dr. John Conkling at Washington College, who is widely considered the "dean" of pyrotechnic education.
Bytesize Science Presents: The Chemistry of Fireworks from ACS Pressroom on Vimeo.