By Zoli Erdos on July 6, 2010
The Enterprise Irregulars are thrilled to welcome to this world our youngest and definitely cutest member: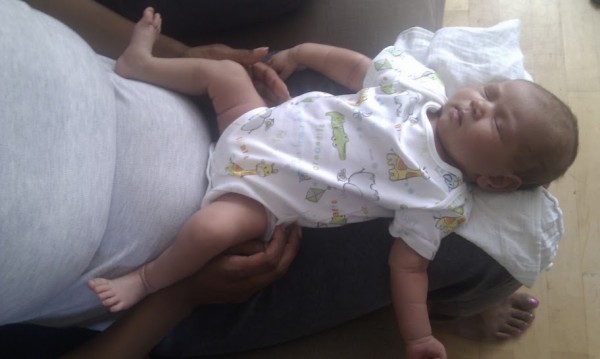 Posted in Trends & Concepts | Tagged baby, girl, youngest ei | 2 Responses


Publisher / Editor
@
CloudAve
and
Enterprise Irregulars
. Industry Observer, Blogger, Startup Advisor, Program Chair @ SVASE (Silicon Valley Association of Startup Entrepreneurs). In his "prior life" spent 15 years immersed in the business of Enterprise Software, at management positions with SAP, IBM, Deloitte, KPMG and the like.