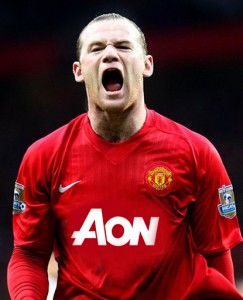 Waking up this morning to hear the news of Hewitt's acquisition by AON signalled a sad, bad day for HR Outsourcing.
The HRO industry is now consolidating faster than any of us imagined… forget ADP/Workscape, this is BIG – and leaves the global HRO market with three major global HRO enterprise-level providers – IBM, NGA and Xerox (ACS).  While there were some positive synergies with NGA / Convergys to create a global provider, Xerox / ACS was an odd match of two very different cultures and providers, and AON/Hewitt isn't far off in terms of a weird fit.
I am concerned with the impact on Hewitt's culture and brand, which is steeped in HR consulting culture over four decades.  While, on paper, we can see some minor synergies, in terms of scale, geographic presence and financial offerings, you have to question two very different cultures and the potential impact on Hewitt's consulting and managed services offerings, once the AON corporate machine gets its claws in.  Hewitt needed to be acquired by a true enterprise global provider with real HR heritage, and global HR offerings (especially pan-Europe).  AON will not provide that, unless it hasn't finished its shopping excursion.  Let's hope AON's leadership has learned from it's earlier foray into multi-process HRO, which netted the firm a solitary client, before it's hasty retreat.
Maybe this will provide the impetus for Accenture to make a renewed push into the market, with so much open space being created?  Let's hope so – the industry needs to be competitive and we are quickly reaching a situation where clients have limited choice.