="pic">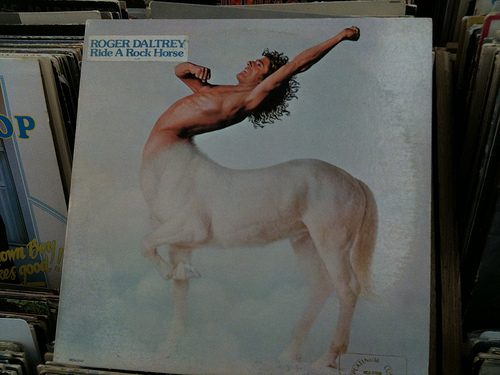 While we "don't do numbers" at RedMonk, I come across many interesting numbers each week. Here are some:
Open Source Even More Popular
There's been a lot of "enterprises are going to be using more open source" news of late.
One from Accenture:
That's according to a new study from global consultancy Accenture, which based its findings on interviews with 300 executives at organizations in the United States, the United Kingdom and Ireland with annual revenues above US$500 million.

More than two-thirds of the organizations surveyed anticipate increased investment in open source software in 2010, with more than a third expecting to migrate mission-critical software to open source in the next 12 months.
And from Zenoss:
Based on more than 950 completed surveys gathered at the USENIX Large Installation System Administration conference each year from 2006 and 2009 and within the Zenoss open source systems management community from 2007 through 2009, the survey's purpose was to determine usage patterns for systems management software and particularly the usage of open source software to solve IT management needs of large organizations.

…

98% of the survey respondents indicated usage of open source in their enterprises.
71% of 2009 respondents indicated that open source software was easier to deploy up from 48% in 2008, 38% in 2007 and 26% in 2006.
76% of system administrators in large enterprises indicate they prefer to use open source whenever possible.
40% of respondents planned to adhere to ITIL best practices in 2010, up from 33% in 2008 and 32% in 2007.
As worldwide smartphone sales grew by 50 percent during the second quarter, Google's Android was the big winner, as it became the third largest operating system and sales passed 10 million units for the first time, according Gartner.

The Android camp managed to sell 10.6 million smartphones during the second quarter, up from about 755,900 a year ago and 5.2 million during the first three months of 2010.
Documentation, once siloed in the realm of how-to guides, is actually feeding top-of-the-funnel activity. In fact, some companies that I have spoken to are reporting that their documentation is bringing in over 50% of their qualified leads. I can report that my company receives 70% plus of our site traffic from organic sources, and our documentation generates more than half of our overall site traffic. Furthermore, over half of our lead generation is driven by our documentation.