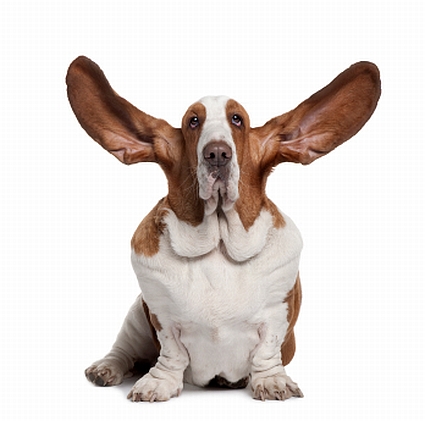 Managers often express surprise upon learning their project will run late or over-budget. Nonetheless, we frequently ignore early warnings signs that indicate a project faces trouble.
For an academic article on this subject titledEarly Warning Signs of IT Project Failure: The Dominant Dozen, two researchers collected data from 19 experts and 55 IT project managers. The researchers discovered an important lesson: "signicant symptoms or 'earlywarning signs' of trouble" often are presentlong before a project actually fails.
The article describes twelve warning signs, divided into people-related risks and process-related risks:
People-Related Risks

Lack of top management support
Weak project manager
No stakeholder involvement and/or participation
Weak commitment of project team
Team members lack requisite knowledge and/or skills
Subject matter experts are overscheduled

Process-related Risks

No business case for the project
Lack of documented requirements and/or success criteria
No change control process (change management)
Ineffective schedule planning and/or management
Communication breakdown among stakeholders
Resources assigned to a higher priority project
Continuedhigh rates of failure suggest that most organizations ignore these early warning signs. While we can speculate why, one fact is clear: enterprise software buyers are well-advised to recognize potential failure earlier in their projects.
Writing on precisely this topic, CIO advocateChris Curran, discusses several methods for detecting "weak signals" that indicate downstream problems:
[M]aybe we are ignoring some fundamental, but less obvious signs that our projects are not positioned for success. These signs, or weak signals, require different mindsets and toolsets to gather, track and act upon.
In my view, we cannot overstate the importance of listening carefully to uncover early warning signs of risk.
Does your organization do a good job detecting the weak signals of impending failure?
Image from iStockphoto