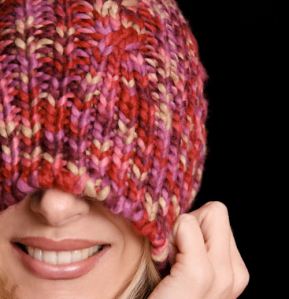 This column is jointly authored by Spend Matters' Jason Busch and Deloitte's Brian Umbenhauer. Brian is a Principal at Deloitte, with extensive procurement and supply chain experience in a combination of strategy, operations and technology areas.
We've come to believe that in the past eighteen months, many technology vendors have done a bang-up job of at least partially pulling the wool over many customers' eyes when it comes to hiding the true total costs of SaaS procurement applications. We're not talking about a simple total cost of ownership calculation here, looking at installed vs. hosted solution options, but rather the entire operational cost of choosing what some describe as "cloud" approaches over others. In our pragmatic view, total cost factors must go far beyond an equation of renting vs. buying an application (with or without all of the added hardware, IT support and related indirect outlays required). In this post, we hope to share our experience from the selection and roll-out trenches in hopes of helping you avoid a situation where vendors in-part or in-full pull the cloud over your P2P/SRM, sourcing, spend analysis and related technology area spending eyes.
Before beginning our perspective and commentary on the subject, it's essential to first have a critical understanding from a total cost basis about the particulars of the SaaS/cloud provider's underlying solution cost structure. For example, in a P2P setting, this should include both the buyer and supplier component of network fees. We recommend doing a 3-5 year net present value (NPV) calculation for these fees on both the buyer and supplier side. For example, if a Dell, Staples, Grainger, etc. is going to end up paying tens or even hundreds of thousands of dollars in transactional fees — in the case of Ariba, it is possible over a five-year transacting period that a single supplier could cap out in a single selling relationship at $100K in fees paid to Ariba — it is important to understand the exact number, factoring into account the cost of capital, up front.
Looking at these numbers, it can quickly become apparent that in certain cases, the fees paid by large suppliers — which our experience suggests will inevitably be pushed back, fair or not, on the buying organization — can approach, reach or surpass the actual license fees paid for the actual solution over a similar time period…