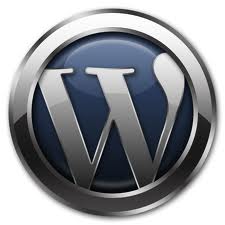 I have used Ecto to write my blog posts for almost as long as I've been writing this blog. I just like having an offline editor to write with and doing so gives me the added benefit of having an offline archive of everything I have published, plus Ecto handles images really well and like a lot of things when you get used to something you stick with it and overlook the shortcomings.
For as good as Ecto is, there are shortcomings… it's not particularly stable and as far as I can tell it has no legitimate support, despite being acquired from the developer a few years ago. It also doesn't benefit from any updates and when Twitter changed to OAuth last week the Twitter add-on I was using broke, which means I don't ping Twitter with a "just blogged about x" tweet when publishing.
As of today I am banishing Ecto from my daily routine, I will use WordPress' dashboard to write my posts and eventually I'll get used to it and find things that I couldn't do with Ecto (I already have).
The lesson here is for developers who are adding value to a service that has functionality that you are also competing with. A great app will earn much goodwill but over time that goodwill will erode if you don't feed it with the occasional product update and minimal support.