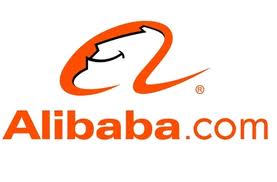 I've always been surprised by how many advertising-driven supplier directory models continue to position themselves as sourcing tools for procurement organizations. The closest that a provider has come to pulling this off is MFG.com, but they remain a relatively small niche player. Yet when I read press releases such as this from Alibaba, announcing a new acquisition in what appears to be the consumer space, yet positioning itself as having significant "strength in sourcing," I must admit I'm a bit confused. If Alibaba's strategy is to be believed, it appears that they're on a collision course with Ariba, who through it's Discovery product ( A Review of Ariba Discovery (Part 1) and
Could Ariba Discovery Finally Scale a Challenging Business Model? (Part 2)
), appears poised to compete for similar supplier advertising dollars.
To be completely candid, my money is on Ariba despite Alibaba's size and presence, specifically in China. I fundamentally believe that to be a sourcing player that takes supplier revenue, you have to be on the buyer's desktop. Alibaba most certainly is not a true desktop sourcing application for anything but the smallest of ma and pop shops — at best, based on my observations in the field, they're a book-marked site for very small buying organizations and individual hobbyists/entrepreneurs to research supplier information. In contrast..