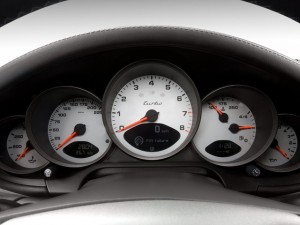 A relatively new CIO asked me what top metricsI would recommend  he measure his IT organization against. I remembered what Maynard Webb, recounting his experience as CIO of eBay had written when he reviewed my book  " "CIOs have to be masters of many disciplines—they are technology strategists, business partners, project managers, operations gurus and budget analysts."
So, I rattled off a few metrics focused on economics, service levels, customer satisfaction, innovation etc.
Then I reached out to Chris Curran who in his usually wonderful sharing attitude not only responded but shared with the world this blog post.
I also got feedback from other IT executives. Most of them cautioned – focus on a few key metrics.
But then each emphasized their own IT experiences. One I respect as very innovative highlighted IT innovation and alignment with business and customer/revenue goals. Another who is a damn good fiscal manager had SOX deficiencies as one of his key metrics. Yet another who comes from a lean manufacturing background emphasized IT process metrics. Another who works in a global, very decentralized company emphasized internal relationships and  customer satisfaction metrics. I know of a CIO whose users expect high-touch local IT support. So, his staff has a heavy component of desktop management since his customer satisfaction scores are heavily influenced by that.
Great, really thoughtful input from all.
Except…when you add them all together, you end up with 40-50 metrics and this would violate the caution each of them had about a scorecard with too many metrics …