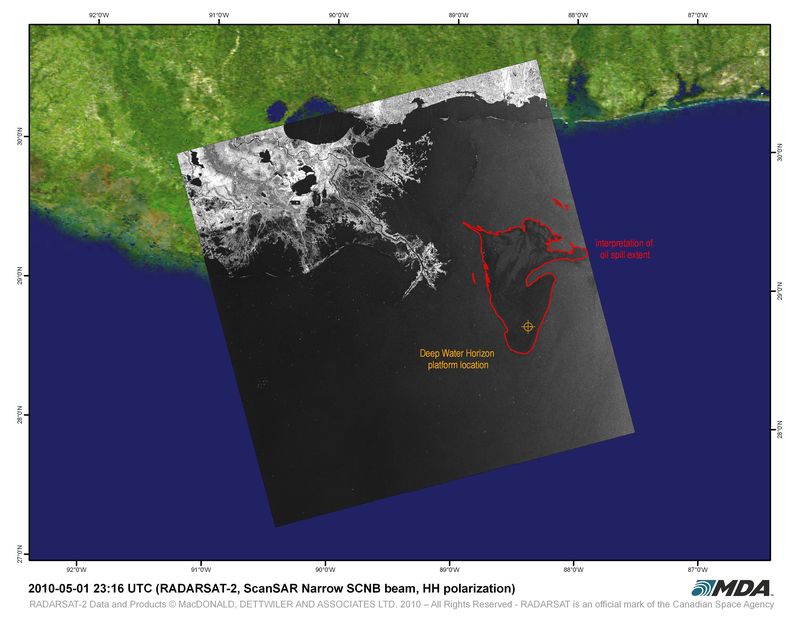 One of the most enjoyable case studies I wrote for the book was about the BP CTO group. It is a remarkable band of 12 professionals (yes, just 12) that has over the last decade pioneered – typically years ahead of mainstream adoption -the application of innovative technologies such as sensory networks and  predictive analytics across the wide BP family of businesses.
Of course, the chapter was submitted as part of the book manuscript in January, ahead of the Gulf Spill. As you can imagine I have heard from several readers about it and as I go around presenting the book, eyebrows still go up when I present a slide on BP.
So, let me repeat what I tell them –  the BP case study is still one of my favorite parts from the book. Whatever you may think of BP, the company and what it did or did not do during the spill, the CTO group is remarkable and every company should strive to get such a small, high-impact innovation team.
One thing I would have done if the book was being printed today was to include the group's role during the spill. Here are some extracts BP publicly shared yesterday of the group's activities. They provided me details of some of the technologies they deployed.
"Within days of the spill, CTO Technology Director Curt Smith initiated a satellite imaging solution to detect oil sheen and spread. This technology provided critical data during the early days of the spill and helped cleanup efforts in the ensuing weeks. Radar technology allowed crews to "see" through clouds, a big advantage over other approaches."
Canadian firm, MacDonald, Dettwiler and Associates Ltd.(MDA) assisted with the satellite imagery (as in photo above)…