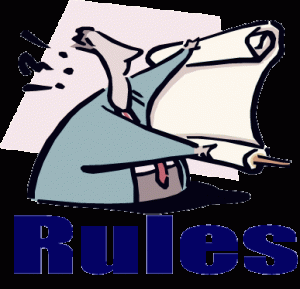 I've been pretty busy here at the Building Business Capability conference the past two days with little time for blogging, and with two presentations to do today, I don't have much time, but wanted to attend Roger Burlton's "The Rules For Process" keynote, which he refers to as his business process manifesto. After some terms and meta-rules (e.g., short, jargon-free and methodology-neutral), he got into his eight main principles:
A business process is a unique capability of an organization.
A business process exists within a clearly defined business context.
The name of a business process must be consistently structured, unambiguous and commonly used.
A model of a business process holds knowledge about a business process.
A model of a business process associates a business process with other capabilities of the organization.
A business process is guided by the business' strategy and its policies.
The performance of a business process is measured and assessed in business terms.
A business process is an essential asset of the organization.
He spent quite a bit of time delving into each of these principles in detail, such as describing a business process as an action, not a policy, business rule or technology application.
I'm not sure if Roger is considering publishing a paper on this; definitely lots of good information about what business processes are and are not, which could help many people with their business process capture efforts. There's apparently a discussion about this on the BPTrends LinkedIn group where you can find out more and join in the conversation, although I haven't found it yet.