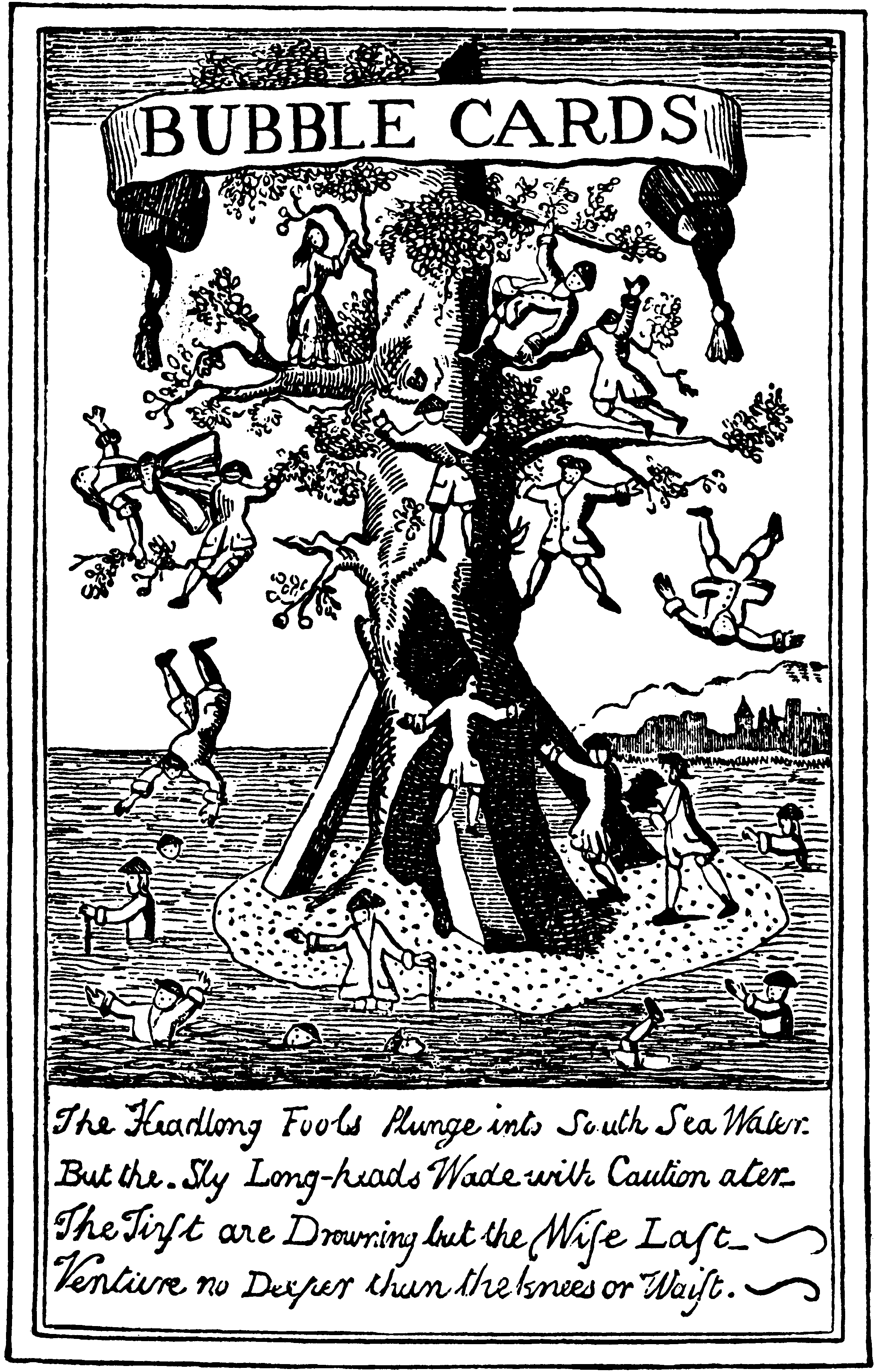 Interesting post from Fred Wilson at Union Square Ventures today: he is worried investments are happening without due diligence… but the war for development talent is the real issue for startups and investors.
We are also seeing a massive talent war for software engineers going on in Silicon Valley and it is spilling over into other regions. The story by Mike Arrington this morning about a Google engineer is just one example. There are many more examples of poaching by companies driving up salaries, equity packages, and stay and join bonuses.

You might say, "this is good for entrepreneurs and software engineers, they are finally being valued what they are worth." Maybe. But I think both of these situations are unsustainable. And anything that is unsustainable will eventually stop happening. And when it stops happening, there will be a dislocation event that will cause people to change their behavior.
Arguably the new normal is a healthier state of affairs than the days when startups would drop a bunch of money on Cisco, EMC, Oracle and Sun gear – before even getting started building an application. Developers should be celebrated, and frankly great developers are worth it: they are the new kingmakers.  But of course for investors spending big on talent rather than gear is scary – because talent can always up and leave. The Silicon Valley startup scene is beginning to look like the Champions League.
RedMonk fundamentally believes in sustainable business models – we always saw open source as a great enabler, but not the source of easy margins. We think the Billion Dollar Barrier is Irrelevant. Rather the margins come in the packaging for user experience, with the addition of proprietary elements- just ask Apple…