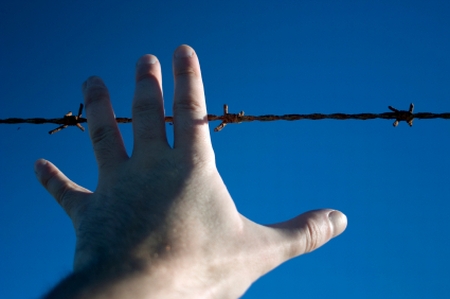 Social CRM offers a different set of challenges from those associated with ordinary IT or CRM projects. To achieve success, social CRM practitioners should understand these differences and the impact for their own organization.
The meaning of social CRM goes far beyond technology to genuinely engaging, and communicating substantively, with customers. Although technology provides enabling platforms and channels through which this engagement can occur, successfully cultivating relationships with customers is not a technology issue.
Here are three primary reasons that social CRM projects fail:
1. Poor strategy. Success always requires specific plans, goals, and objectives. If you don't have a clear direction in mind, then achieving success becomes a hit or miss proposition. Before starting any social CRM initiative, define the end state you hope to reach; then, realistically consider plans and activities that will take you in the right direction.
2. Over-focus on technology. The technology part of social CRM is relatively easy: buy software, install it, and use it. Unfortunately, as many companies have discovered, merely putting up collaboration forums, for example, is meaningless unless accompanied by significant efforts to engage users.
3. Minimizing culture. Ultimately, social CRM represents a long-term process of change leading to greater commitment and engagement with customers. Such changes require organizational leadership to support, and actively champion, customer-oriented goals inside the company. This frequently requires a culture shift that takes time to develop; changing an organization's cultural DNA does not happen overnight.
During conversation with the Accidental Social CRM group, a community of thought leaders and practitioners, I asked for feedback on the topic of failure. Overwhelmingly, the group pointed out that developing a customer-aware culture is distinct from any particular technology or tools.
Related: 'Success and failure in the time of social'
The key to social CRM success lies in planting seeds and cultivating positive change over time. From this perspective, traditional IT (including CRM) projects are relatively self-contained events, with crisp boundaries and resources. Social CRM represents a broader lifestyle change for many organizations.
As with any lifestyle improvement regime, social CRM success depends on determining goals, stepping forward on the path, and maintaining the persistence needed to achieve consistent results. Of course, the steps may be simple but traversing the path requires time, patience, and overcoming obstacles.