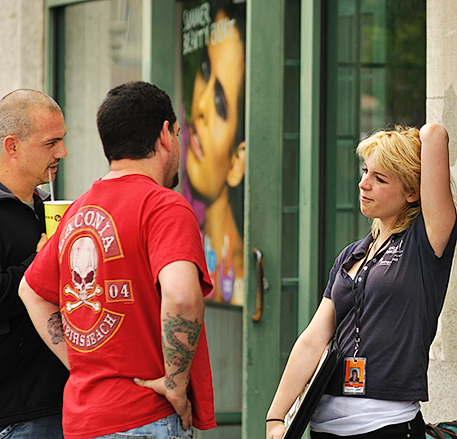 Most enterprise software is boring, despite playing an important (and often hidden) role in modern life. The projects are huge and often fail, screens are impossible to decipher, and innovation seems lost in vendors' desire to pump out meaningless upgrades.
To help bring sex back into enterprise, here are five principles to make enterprise software sexy:
1. Functionality and fit to task. At the most basic level, software should perform the basic functions users need to get their jobs done; without that, there's really no point.
2. Business process scope and coverage. Enterprise software automates specific business processes, whether CRM, accounting, or so on. Sexy software offers the full range of process automation needed to perform the job well.
3. Great user interface. The best software is easy to use, simple to understand, and straightforward to deploy. Software that doesn't meet these goals just ain't sexy.
4. Feelgood mojo. Never underestimate the power of feelgood mojo, which is a another way of describing customer delight. It's no coincidence the project failures about which I write usually rate zero on the feelgood scale.
5. Strong, vibrant market competition. Innovation requires competition and the desire to achieve. Without intense and vibrant competition, sexy enterprise software will never happen. The cloud vendors are doing good stuff, while many on-premise folks seem lost in the haze of year 2000.
Please share your nominations for sexy enterprise software in the year 2011.
[The photo, called Sex Sells, by Michael Krigsman, shows a girl soliciting donations. Draw your own conclusions about the relevance to this post.]