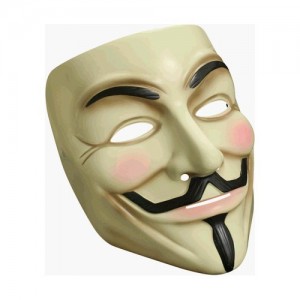 The fact that this program exists doesn't bother me, but the fact that it's anonymous does.
There are plenty of 'influencers' (I hate that term, but Infor and most of the industry uses it so I'll maintain consistency) who are buyer-focused, objective, and who wouldn't be caught dead in a program like this.
But there are also plenty of others who are essentially extensions of vendor marketing departments.
Disclosure would be a great way to clarify who's who. Infor would be doing the industry a service.
It would certainly help Infor's prospective customers as well. Unfortunately, until and unless they change their policy on anonymity, it will do just the opposite and should raise suspicion among smart buyers of any purportedly independent 'advice' they receive.
Infor is pitching enterprise tech influencers to anonymously refer potential customers to the software company.
This program creates new opportunities for industry influencers, independent sales professionals, and professional services firms, by letting you anonymously refer your clients to Infor for world class business software. In addition to getting up to a 15% referral fee for any company you refer to Infor that becomes an Infor customer, our referral partner program will allow you to offer more services and establish a long-term relationship with your clients and business associates.
The key item there is the anonymous part. How is an influencer or consultant supposed to keep the best interest of his or her audience/customer if he's collecting referral fees without disclosure?