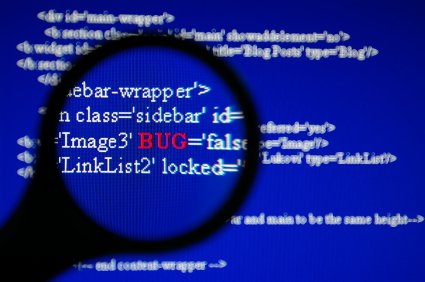 Top ten failure lists are a dime a dozen and enough to drive a person crazy. This one is exceptional because the guy who compiled it, Jeff Papows, literally wrote the book on this subject.
Jeff's book is called GLITCH, and it documents some of the great software failures of our time; he even quotes yours truly in the book. Jeff is CEO of Weblayers and an authority on the impact of technology glitches on society. He and I share the belief that IT governance plays a crucial role in alleviating this problem.
This is Jeff's top ten list of software glitches for 2010:
What do you think about this list — does it include the best failures?
Image from iStockphoto