As my closer friends are well aware, I'm a bit of a closet economist, and particularly enjoy economic history – thinking about and analyzing parallels among different periods in time.
As a result, I've developed some theories about where things are going -and the picture that at least initially comes into view isn't pretty – at all.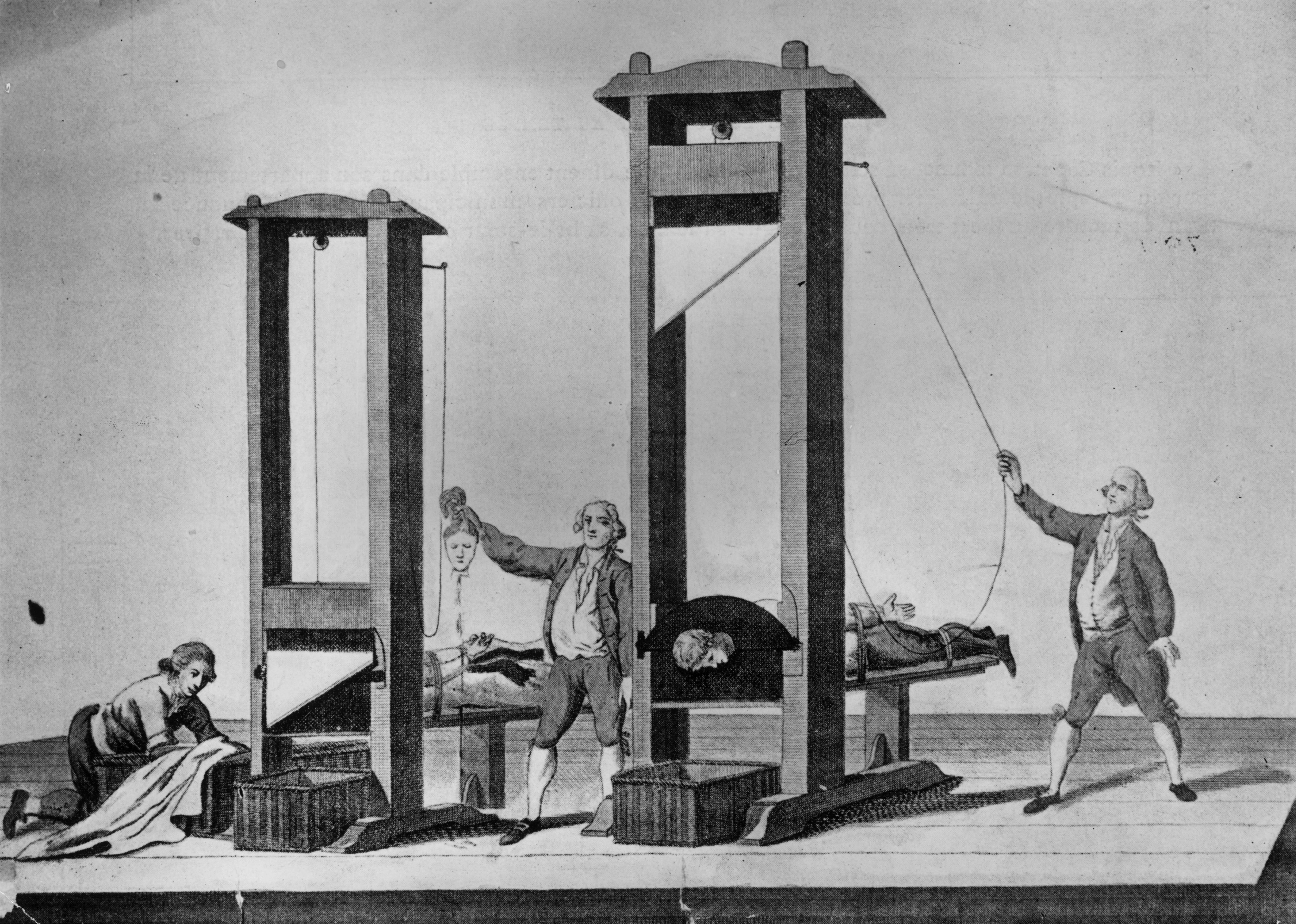 I spent some time with the family in Paris this year, and I have been thinking about many of the same parallels that James Howard Kunstler brought out in his recent post – for many of the same reasons.  I suspect our society is beyond guillotines, but we're certainly not beyond ugliness.
Yet despite what history is suggesting about where our current directions may be taking us, I remain fundamentally an optimist.  Perhaps that's because the alternative is too frightening to comprehend.  Or perhaps it's because there's something fundamentally different in today's society.
I'm going with 'it's different' – and the reason it's different is transparency.
What I believe is truly different in today's society is the degree of visibility that regular everyday people have into the functioning of the highest levels of government and industry.  We're certainly not all the way there – but transparency is rapidly accelerating – and it's changing everything.
From Wikileaks exposing government secrets to retailers' (and other businesses') loss of pricing power, visibility and insight – and power – is flowing into the hands of those consumers who choose to use it.
Society will always have our 'rich and powerful', but they can no longer remain in those positions by obfuscating and concealing – the power of information is too great, and too free-flowing.  Wealth and power will increasingly be driven by the ability to harness information and transparency – rather than by avoiding it.  The traditional 'walls of power' are already being breached, and will be eventually reduced to sand.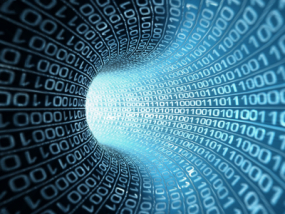 For these reasons, the biggest threats our society faces are any threats to information transparency.  Politicians, regulators, businesspeople will continue to insist that they need to be able to operate in secrecy. But try as they may, they will fail – as long as citizens remain vigilant to restriction of the free flow of information.
Am I being unrealistically optimistic?  Perhaps.
I know what I don't know – and I certainly don't know the future.  Anyone who claims they do know is either a fool or a liar.
But for the sake of our society – and for the sake of my children, their children, and future generations – I hope my optimism is justified.
I believe it is.  Because despite all that is wrong with society, in the end we somehow continue to make progress and move forward. Information transparency will only help us get there even faster.