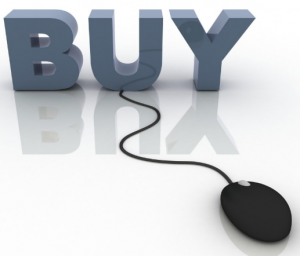 I had the chance this week to connect with a fascinating gentleman that I hope to collaborate with in some capacity. This gentleman is pursuing a new type of organization to enable middle market companies to identify, learn and execute on best practices across the functional spectrum — from sales to HR to procurement. His vision, which appears close to execution reality sometime this quarter, is a true knowledge sharing, network and enablement concept that is as different from models like Vistage and YPO as it is from conference, advisory and publishing companies (e.g., Gartner). Regardless, he asked me the question: is middle market procurement really that different from the challenges that large companies face?
If we first put a definition on "middle market," bracketing this description as companies somewhere between $100MM and $3B in revenue based on a whole variety of factors — ownership, management, growth, talent, markets, etc. — I do believe a common set of unique challenges for these types of organization arise which are worth confronting separately (or in addition to) those of larger organizations. These challenges often include the following:
Lack of established processes (e.g., strategic sourcing, lean, Six Sigma, etc.)
Among professionals, both a fear of "rocking the boat" and an overt focus on career stability over personal/professional growth
A lesser emphasis on skills development
Technology infrastructure differences
Technology adaptability and agility
Domestic (and often regional) blinders
Fewer utility players
Avoidance of commodity management and a misperception of supplier management
Unfamiliarity with data-driven approaches
Potential for owner/CEO/executive micro-management
A comfort — almost a justification for one's job — based on fire fighting vs. fire prevention
Inbound mentality (vs. proactive involvement) more common than not
Stay tuned as we investigate these areas in more detail in a series of periodic posts in the coming months.