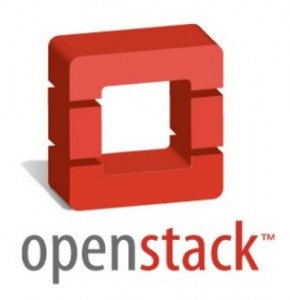 The open source cloud platform OpenStack has it's first production use outside of the founding partners of Rackspace and NASA. Internap has launched, though still in beta, a cloud storage offering called XIPCloud that uses the OpenStack Object Storage.
The long road to adoption
While OpenStack was launched last year to much fanfare and attention (see recently released a press release saying "one in five of the Fortune 100 started a Eucalyptus Cloud in 2010." Eucalyptus being bundled in Ubuntu certainly don't hurt either.
When launching OpenStack, Rackspace admitted that they wanted to get the project started before the product was fully finished to get more people involved in the community – a move RedMonk thought was good for open spirit. With plenty of business in hand, Rackspace is looking at the long-term play for becoming "The New Linux" as El Reg so graciously dubbed the project in a rare charitable moment of headlinery.
Build a cloud business
I spoke with folks from Internap and Rackspace last Friday. Internap's Scott Hrastar said they'd been working with the OpenStack crew for the past 4 months …