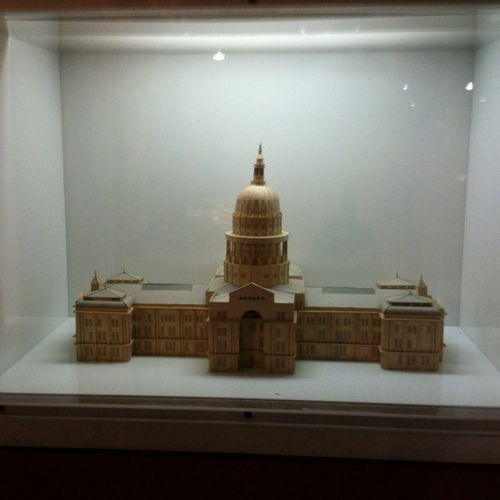 How much open source software is the US government taking advantage of? Open Source for America recently put out a "report card" ranking that usage. Justin Kern at Information Management reached out with some questions on that, here's the press pass of my full responses:
What are the general pros and cons of federal departments being better or worse with open source use/access?
At the middleware layer, many of the interesting things going in technology are open source now: the big data area, cloud computing, and even mobile. On the other hand, at the application layer, as always, pure open source software tends to lag behind closed source and SaaS (web applications). While those applications may heavily use open source, the vendors peddling them usually prefer to keep the application layer closed source to allow selling licenses.
In many cases, the cost of using open source software, even with paid support for that software, will be cheaper than closed source. This isn't always the case as closed source vendors aren't stupid when it comes to pricing and cutting deals for the one of the world's biggest IT buyers, the US government.
For example, something like the open source content management system drupal in the hands of a moderately good admin/programmer can go a long way to providing a public web site without much cost or hassle. And even when open source options have expensive support and add-on products, they tend to be cheaper than incumbent, closed source products. Liferay and Alfresco are a good examples here in the content management business (compared to Documentum, for example).
Also, active open source software stacks tend to be more "alive," or thriving, than closed source stacks. There tends to be more releases (though, maybe with fewer features in each release), more publicly accessible chatter and "community," and an otherwise easier to use and get involved in ecosystem around the software. If government IT wants this kind of thing, open source can often be better.
What is the impact of expanding open source use by the U.S. federal government? Or are they just playing catch up?