I try not to get too political on this blog, though if you follow me on Twitter where I tend to be a bit less reserved, you know I'm just a wee bit skeptical on this 'deflation' thing.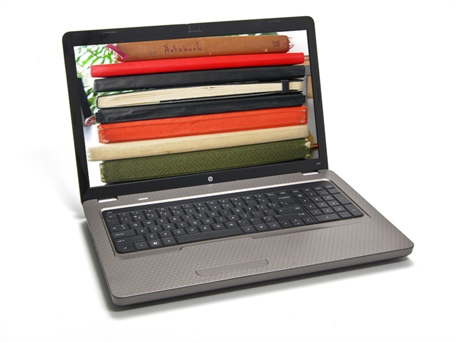 But after checking out today's deal on Woot, I can see why Microsoft ($MSFT) and Hewlett-Packard ($HPQ) might be among those lobbying Ben Bernanke.
I realize it's not 100% apples-to-Apples ($AAPL) but to be fair I stuck with refurbished 17″ laptops.
HP 17.3″ Intel Dual Core Notebook – $369.99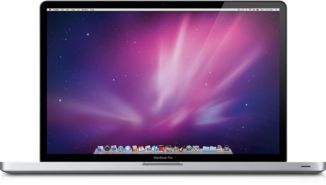 Apple MacBook Pro 2.8GHz Intel Core i7 – $2,119.00
In other words, for the price of the MacBook Pro, you can buy 5 of the HP's and still have enough left over for a copy of Office.
Wow.