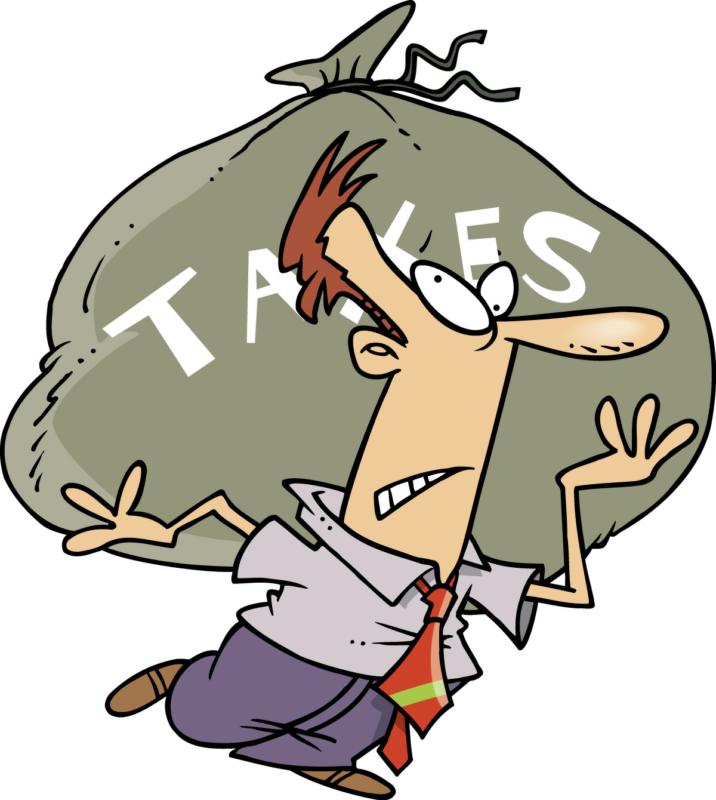 Tax day. Meh.
Some highlights of the first half of April:
Marin County tries using racketeering charges against Deloitte and SAP. Do Marin County residents realize their paid employees are wasting their money this way? And after wasting so much money with an ill-advised ERP project?!?
Larry Page takes over CEO role at Google, shakes up management team, promises more innovation and social networking. Eric Schmidt did an amazing job there, supported by Sergey and Larry. Hopefully, Larry learned something from Eric over the past 10 years or so …
The Enterprise Software market continued to consolidate, with the Infor acquisition of Lawson still in progress, and with Apax announcing it would acquire and merge Epicor and Activant.
HP and Oracle continued their legal shenanigans, with HP suing a former manager who moved to Oracle, and with Mark Hurd continuing to fight the release of Gloria Allred's letter to HP. I'm sure shareholder value is being created there somehow …
Steve Ballmer was rated as the worst CEO by some, and Marc Benioff was rated as the best by others. Is that a shock to anyone?
C3 finally (partially) emerges from stealth.
Cisco closed their Flip business, and announced how they will refocus to compete.
IBM entered the public, private, and hybrid cloud business.
Microsoft got a law passed in Washington (state, not DC) allowing them to sue companies who buy anything from companies accused of pirating Microsoft (and other) software. WTF?!?
Some of Microsoft's apps get an initial strategy for moving to the cloud, although some would say the initial announcement offers little functionality in the short run and sounds more like hosted than SaaS.
VMware announces a new cloud initiative, offering an open source platform as a service (PaaS) project.
Headlines and excerpts: