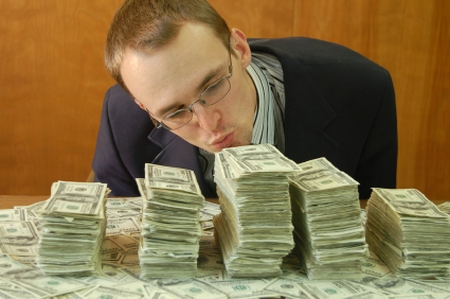 Investment decisions on business transformation projects are tough, often demanding a huge leap of faith and a crystal ball to predict the future. Unfortunately, even when these projects fail, external consultants can still walk away with a big pile of cash.
As Inverclyde, one of the smallest district authorities in Scotland, has painfully learned, no organization is immune to risks associated with technology-enabled business transformation projects. After their project backfired, Inverclyde suspended senior managers in the following roles, according to local newspaper, the Evening Times:
Corporate Director of Organisational Improvement and Resources at Inverclyde Council
Head of Safer and Inclusive Communities
Head of Customer Service and Business Transformation
Head of IT project management
In February 2009, the Evening Times says, these folks announced a program called Future Operating Mode, intended to save £6.43 million ($10.6 dollars) over three years. Instead of creating savings, however, the plan flopped:
[C]ost the council £650,000 ($1.1 million dollars) in fees to consultants PricewaterhouseCoopers, and delivered only £250,000 ($413,000 dollars) in savings, far short of the expected £2m target.
While I don't know the details, and there's always two sides to every story, something sure seems wrong when a project fails and external consultants walk away with over a million dollars in fees.