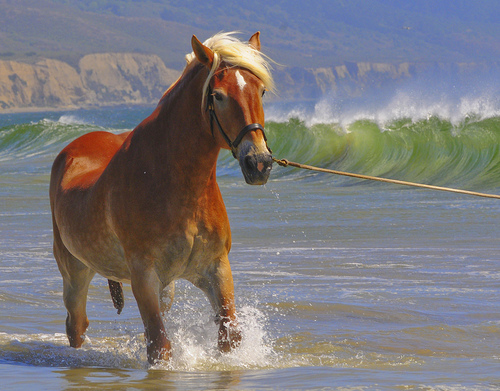 I was lucky enough to chat to Jason Huggins earlier last week, getting an update on Saucelabs, the commercial arm of (his) Selenium Project [related post here]. Needless to say the conversation ranged far and wide. One issue was open source foundation choices. Given the decision to "go commercial" and build a business around Selenium, the right partner was essential – why does an open source project need an open source foundation – because of all the boring crap involved in running an organisation, especially a non-profit, even more especially one connected to a profit-making business. That's the thing about choosing an Apache or Eclipse license; you are also implicitly choosing an open source Foundation to work with you on a project.
But these days commercial open source businesses increasingly want the flexibility to choose, and change, a new license for commercial reasons. Thus, for example, our client Neo4J recently made the Community edition of its graph database available under the GPLv3.
And intriguingly Hugs decided to go with the frankly not so well known Software Freedom Conservancy as a foundation even though he is happy with Selenium's Apache 2.0 license.
The reasoning was straightforward. For one thing- the new coolness moved there. GIT is now a Conservancy member… and if its good enough for Linus…
None of the Selenium contributors wanted to deal with the bureacracy of foundation overheads. One suggested the SFConservancy. What tipped the balance? Freedom to Leave. That's right – part of the core SFConservancy pitch is the idea that you may prefer to back out of a license or foundation structure. Freedom To Leave is literally written into the SFConservancy charter.
All agreements between member projects and the Conservancy stipulate clearly that the member project can leave the Conservancy with a few months' notice. Federal tax exemption law, though, states that projects must transfer their assets from the Conservancy in a way that is consistent with the Conservancy's not-for-profit tax status …