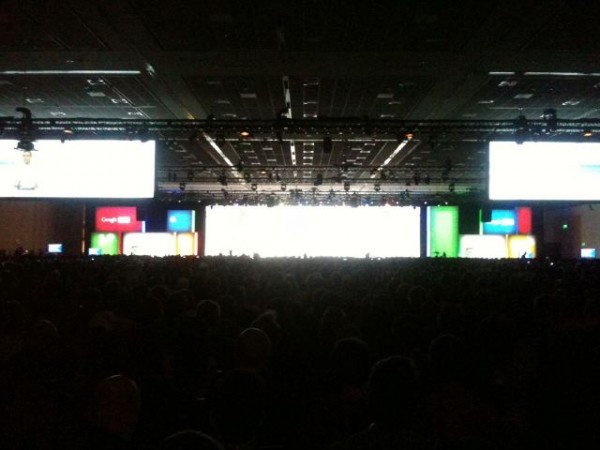 So a lot of smart people have already written up the news from Google I/O this week – notably our very own Stephen O'Grady in a piece entitled Google I/O: The Android Story.
So I decided to look at something different. To try and provide some industry context, if you like.
In case you missed it Google this week announced it would soon launch its Chrome OS-based portables- or "Chromebooks". The idea behind these machines is that they are a lightweight front end for cloud services – Chrome is Google's browser, and Chrome OS is designed to be the lightest-weight operating system that can support a browser-based computing model. Boot in eight seconds? Of course its Linux, packaged. Chromebooks are network computers for an era when networked applications really are the norm. Chromebooks are designed to ride the HTML5 wave.
Rather than storing data on a hard disk, it will be stored in the cloud. I am not sure how well a two day outage for Blogger, a Google service, in the same week advertises the model, but stuff happens. Lets just assume Cloud computing works for now.
One of the really interesting things about the model Google is proposing is that client hardware will no longer necessarily be an asset to depreciate, rather it will be a service. Just like SaaS applications, the customer will be able to to adopt clients on demand, and turn them off accordingly. Google has announced the model will be rolled out to both schools and businesses, for $28 or $20 per user, per month for three years, respectively, with support.
So far so good. Cheap, simple, easy to maintain web clients, taking advantage of a rich cloud services ecosystem.
I was thinking about this model when it suddenly struck me – Google is effectively offering financing deals…