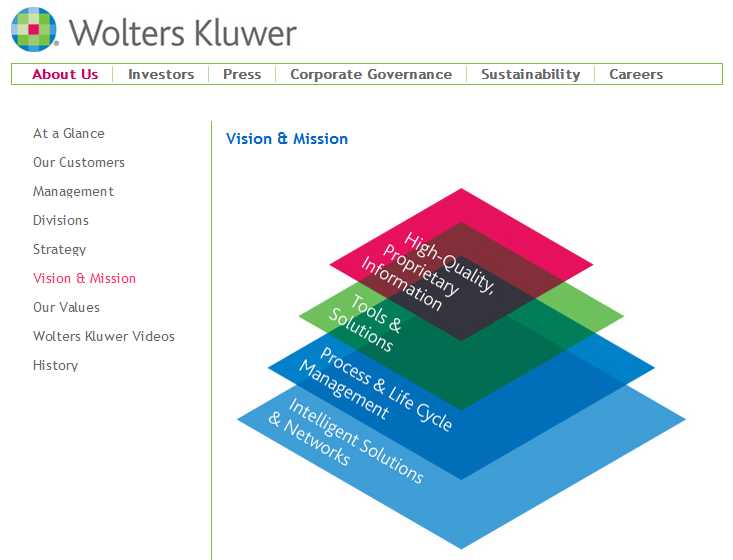 I was
delighted to hear
, early yesterday, that cloud accounting software provider
Twinfield
was acquired by
Wolters Kluwer
.  I have to disclose that my company,
D2C
, have been Twinfield's UK partner since 2005 and so we have a vested interest in the success of the platform and some great customers and partnerships that have come as a result of our Twinfield connection.  Over on the Twinfield blog, my good friend and one of the two Twinfield founders,
André Kwakernaat, tells some of the back story
and explains how proud he is.  Let me give you my take on the acquisition from the perspective of someone  who has been close to the story right from when Andre's idea started at the end of the 90s.
Andre and the team really have done a superb job building the business since starting on 5 October 2000.  Today the platform supports 80,000 companies, with 40,000 subscribers and used by over 700 accounting practices.  Although the product operates every day in 23 countries, the bulk of the users are in their home market of the Netherlands, which has been both their strength in terms of growth, profitability and stability, but also a potential weakness.  Other commentators have  talked about Twinfield's relatively modest presence in the UK or their International strategy.  The biggest factor has been balancing steady growth and returns against the kind of investment required to take the product in to new markets.  Twinfield have taken a more traditional route compared to some SaaS start ups who have raised a lot of cash with the IPO route and then gone for rapid International expansion with operational profitability planned for much further down the line.
Until yesterday Twinfield's biggest investor had been ITS, chaired by Richard Emanuael.  Richard is the Glaswegian entrepreneur, now based out of Monaco, who made his fortune building mobile phone chain DX Communications.  Richard's investment company works in both property and technology, owning a stake in companies like WeeWorld as well as Twinfield.  I was delighted when they brought Bert van der Zwan in to the Twinfield team back in 2009, and since then they've made steady progress by investing more in the UK market, starting their own UK office, adding UK functionality to the product, as well as targeting the Nordic Region for expansion too.  However, I've always thought that Twinfield should be moving faster in to other markets, and I've wondered whether ITS really understood the cloud applications space and Twinfield's potential.
I had a little inside knowledge about the potential next steps and companies that the Twinfield management team were talking to, but I have to admit I hadn't expected this move, mainly because I thought ITS would hang on to their investment for a while longer.  However, now that it's happened and I've had time to think it seems both logical and natural.  Wolters Kluwer will be a much better partner for the upcoming dance.  First, they are a Dutch company and so will have an approach and culture that is much closer to the Twinfield guys.  Second, they are better fit for Twinfield as they are such a significant player in the accounting space – they own software products like Viztopia or services from CCH, but they support many other brands in the areas of tax, accounting, legal, regulatory, financial and compliance.  Third, I'm sure that one of the key reasons they've bought Twinfield is because of their technology and experience in secure and successful SaaS delivery that Wolters Kluwer can apply to their on premise software products.  Finally, they are a €3.556 billion (2010) publicly listed company with the strength to invest in expanding Twinfield's reach.
I see Dennis Howlett's initial take, and Richard Messik's first thoughts (and I agree with him that the Cloud is coming of age here in the UK).    I'll be interested to see what the accounting press make of this, but I'm really looking forward to what happens next.