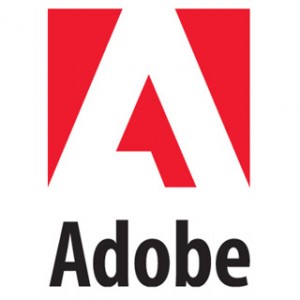 [insert image here. i need to find a better one

]
i am at an Adobe event in San Jose for the analyst unveiling of the company's Customer Experience Management platform and strategy.
Rather than focusing on CEM for this post, which I talked to indepth already here, I thought I would nerd out a little bit and talk about Adobe's approach to what I call the Stackless Stack.
I asked David Neuschuler, CTO of Adobe CEM – who joined the firm as part of its Day Software acquisition, whether OSGi was something customers do, and should, care about.
The question is a live one – there is currently quite a debate going on about the value of OSGi – led by voices such as Ross Mason of Mulesoft.
I see both Adobe and Dell using OSGi in new toolsets, so its certainly relevant to vendors. But what about users?
Neuschuler said OSGi was more relevant to people running apps than building them.
"OSGi gives us the power to modularise our solution. its a java spec that allows you to deal with java in a 24×7 environment – with no need to bring down the app for updates. that modularisation puts a burden on the developer – they need to think more about modularity."
[note- OSGi is a Java spec, but not in the JSR sense. OSGi is a separate standardisation stream – in the multipolar Java world].
"Usually OSGi comes with maven, continuum etc for continuous integration.
But there are 2 classes of developers- those that love tooling – the more complex, and automated, the better they like it- I call them class 2 developers…