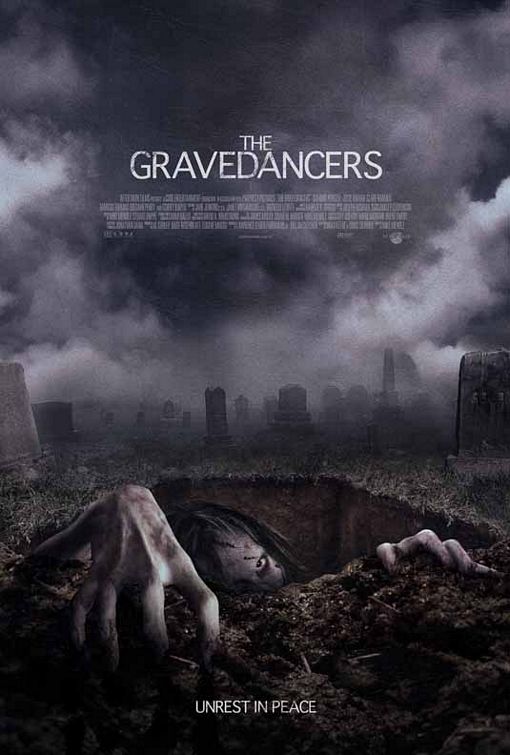 It's painfully obvious and we should stop ignoring the facts: RIM is catering and there is nothing that can be done to save them, short of firing the confused people who are running the show these days.
I won't comment on what exactly is happening at RIM, there are more than enough people doing that these days, but instead I think it is time for Canada to think about how to mitigate our losses here as the attrition continues. I am more interested in how we go in to damage mitigation mode.
I think there is an obvious thesis developing for one or two new funds to camp out in Waterloo and focus extracting the value locked up in RIM.
A gravedancer fund would focus specifically on leveraging the talent and IP as it spins out of RIM in Waterloo. It would hasten the gutting, no doubt, but somebody has to do it and it may as well be someone based in Waterloo, not somewhere else.
So, who is going to raise the Gravedancer Fund and where do I sign?
Waterloo is on it's way to becoming the center of startup activity in Canada and the death spiral of RIM needs to be seen as an opportunity, not a threat.

Related articles