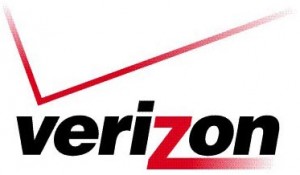 Its unlimited iPhone data plan was a differentiator from AT&T, but it could not resist moving to tiered plans. Why? Ostensibly because smartphone users are "data hogs".  Well, here is a reality check from
Consumer Reports
"…the median Verizon smart phone customer gets the worst deal. He  pays top dollar, $30 for 2GB, and at the end of a typical month leaves unused some 90 percent, or 1.8GB, of the data he paid for."
It passed on the original opportunity to partner with Apple over 5 years ago. Industry talk was it was turned off by Apple's demands for control over account activation and features like Visual Voice mail, and that Apple dared ask for revenue sharing. As we now see, some of Apple's innovations with the iPhone have driven innovation throughout the cell phone industry.
The biggest issue of course is its LTE rollout will take years so the iPhone is stuck with its CDMA network, which does not allow talk and surf at same time. In the last 5 years, Verizon could have fixed that (it has been saying it will soon) but in the meantime, it has given AT&T a chance to make jokes about walking and chewing gum at the same time.
Actually, Verizon's own FiOS broadband group also makes unintended fun of its mobile unit with its ad campaign "service this good does not need a term contract". Since the mobile unit typically asks for 2 year contracts how should we interpret the quality of its service?
Verizon should have been the one laughing when Apple broke the AT&T exclusive but time and again Verizon has shown it does not believe in the power of business model innovation.